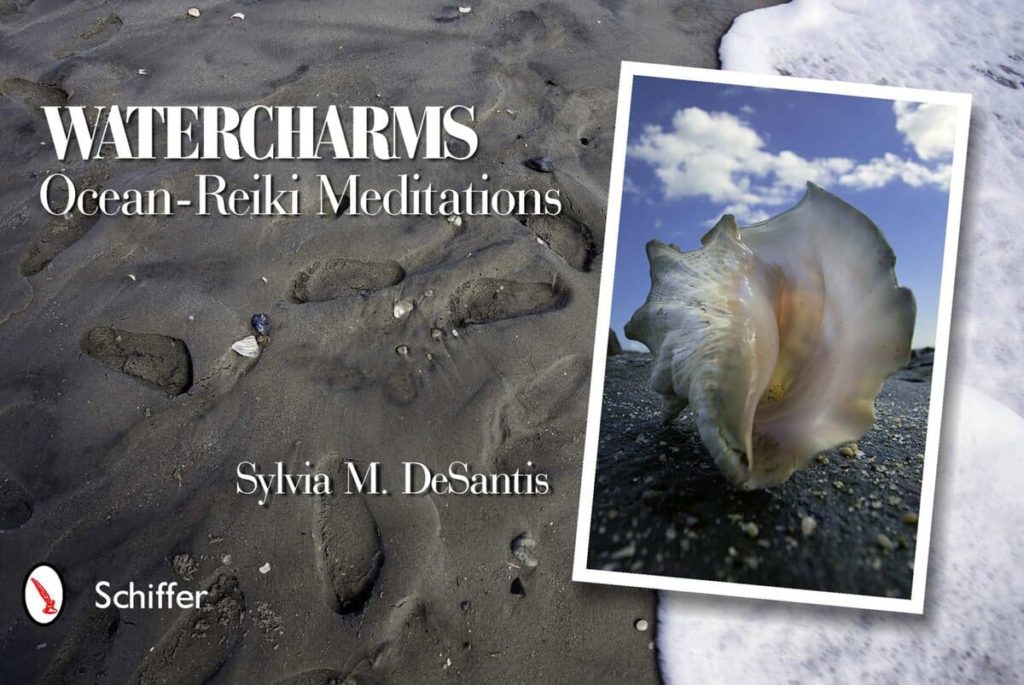 Watercharms: Ocean-Reiki Meditations
For many people the ocean is a source of relaxation and comfort, and this self-discovery book takes that relaxation to the next level. The healing power of reiki energy combines with the magnificent forces of the ocean to encourage healing, clarity, and clearing available to everyone. Chapters address how to negotiate different aspects of daily life – compassion, fear, forgiveness, grief, faith, hope, and surrender – with deep breathing, journaling, and visualization exercises. This meditation will help you to embrace the ocean's limitless energies as you unlock the healing power that lies within you and each of us. Staring off into the ocean will take on a whole new meaning.
Summer Shorts: A Short Story Anthology
Feat. Sylvia's short story, "Thunder Guardian" 
A wonderful anthology of stories for middle graders ready to blast into the future, drop back into the past, or take a stroll down the street in Anywhere, USA.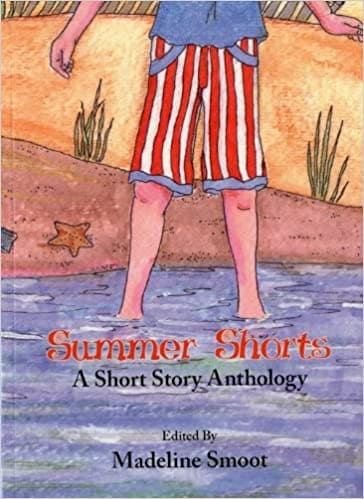 sign up for monthly updates
An email you'll always want to open.