Did you ever have a day, a month, a year when everything goes wrong? Kat has…

She's become a girl whose skin she can barely stand to wear.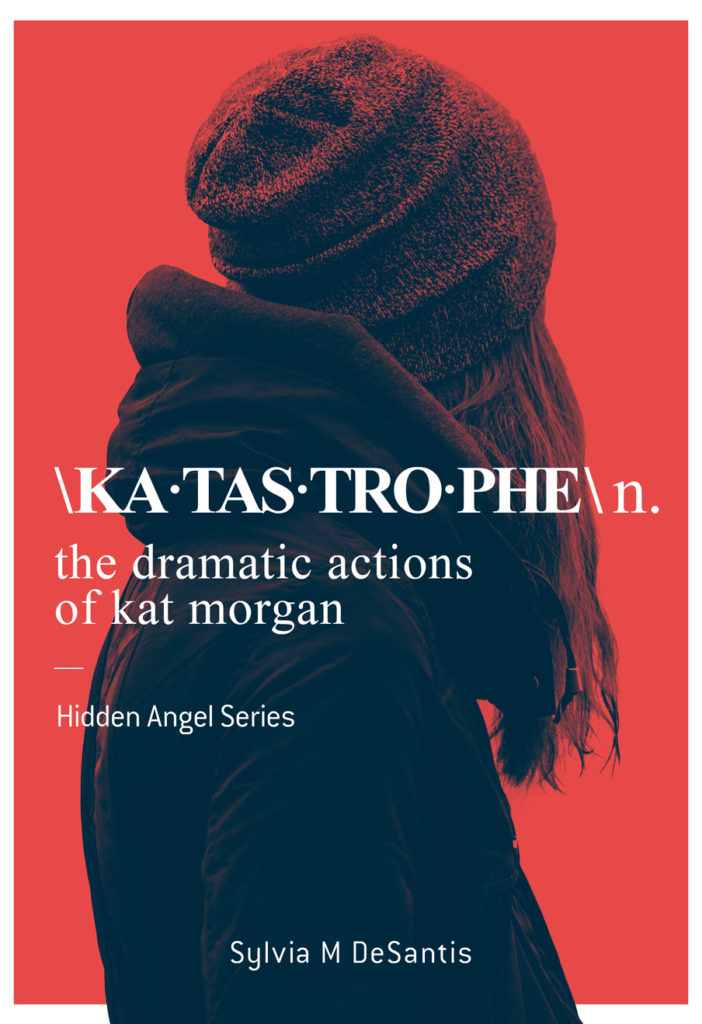 Sylvia was a quiet kid who loved books as an escape from a very turbulent house. She entered her first writing contest in 8th grade with an essay about the kitten her sister had given her for her 12th birthday.
The essay didn't win, but it created a love of first-person storytelling that carried through Sylvia's undergraduate study at Villanova University and her graduate work at VA Tech, where her research focused on strong young adult women who find their way to self-reliance through hardship.
Sylvia lived in Virginia for 10 years, doing all kinds of cool stuff—making candles, teaching Women's Studies, writing grants—before moving back to Pennsylvania in 2000 to work at Penn State University Libraries, which has the best young adult book collection of any library, anywhere, ever!
In addition to her "Hidden Angel" young adult series, she also writes about music, natural health, and the complicated world of family relationships. A drummer, vegan, and big book nerd active in animal rescue, Sylvia still loves to tell a good story and lives in the Philadelphia area with her partner and rescue cat family.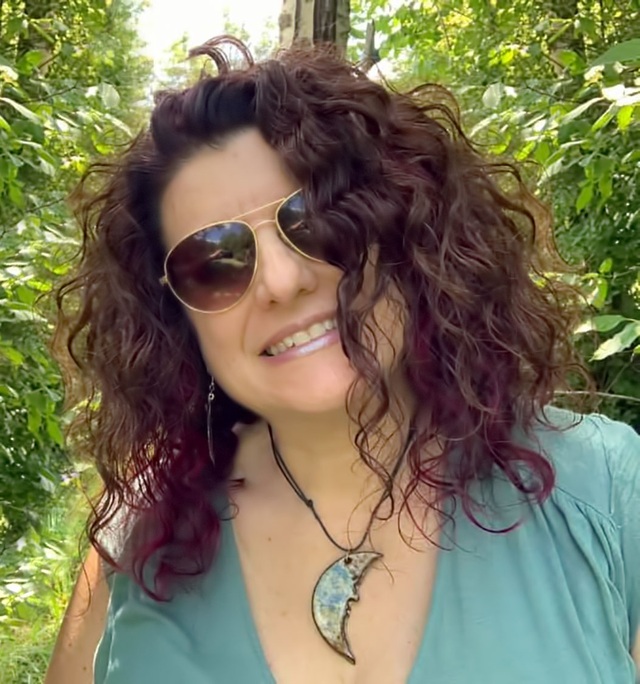 sign up for monthly updates
An email you'll always want to open.